Simon Klenell
Simon Klenell is an artist and glass maker based in Stockholm, Sweden.
Since earning his MFA from Konstfack University of Art Craft and Design in 2011 he has worked as an exhibiting artist focusing on unique art pieces as well as a product designer.
Simon's work departs from investigations of the material's amorphous nature and poetic potential with the aim to create objects outside of the ordinary.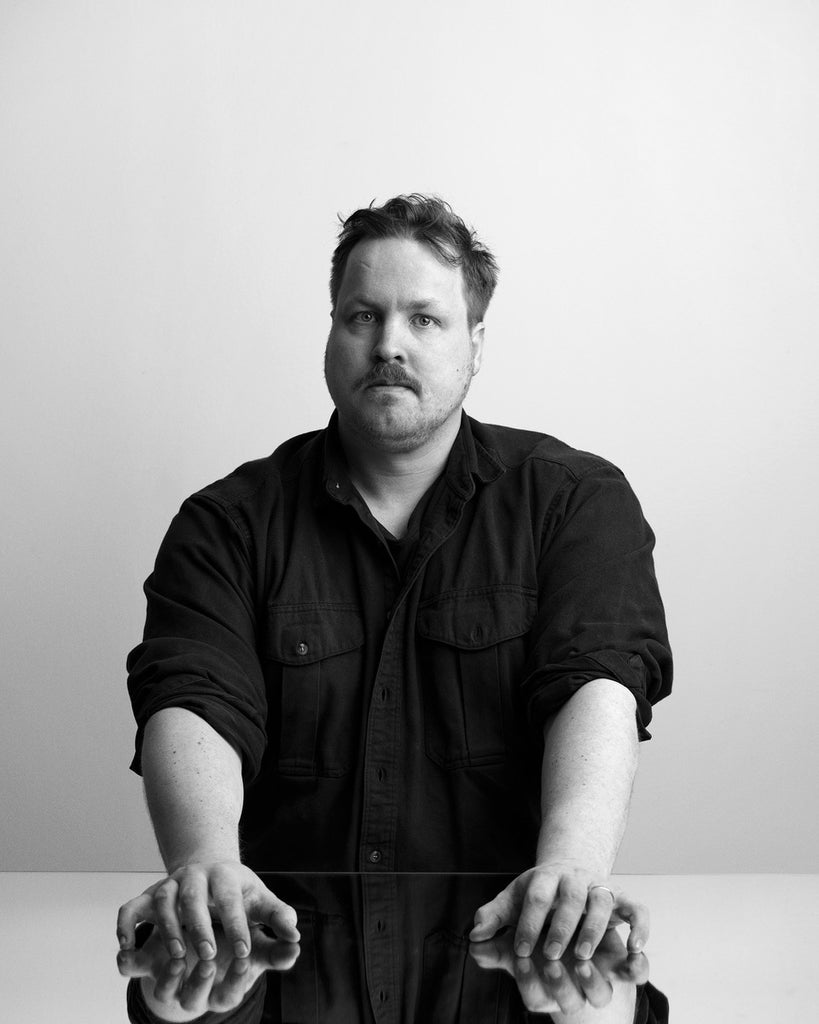 Designed by Simon Klenell