Sign up to receive updates about our grand opening!
By signing up to our newsletter you agree to our Privacy policy.
Our ethos
Rethinking what it means to be a premium furniture brand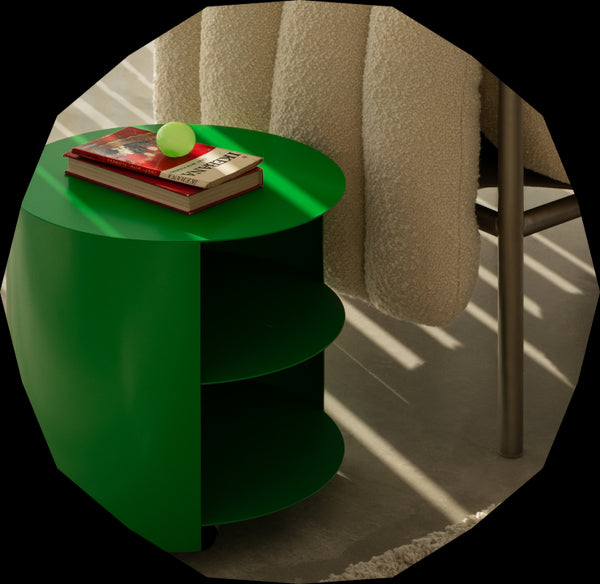 Great design can enrich lives
Great design can enrich lives. That's what we believe at Hem. As an independent design brand and platform for progressive thinking, we aim to inspire the creative community through collaboration, innovation and experimentation.
We collaborate with vanguard designers and renowned European manufacturers to deliver progressive designs of the highest quality, readily available and economically shipped worldwide.
Imaginative designs of obsessive quality
We believe in the value of great design, and we create arresting objects that spark desire, curiosity and conversation. We believe people are drawn to our products because of their unique beauty, and we believe their aesthetic appeal, material tactility and quality construction can enhance people's lives.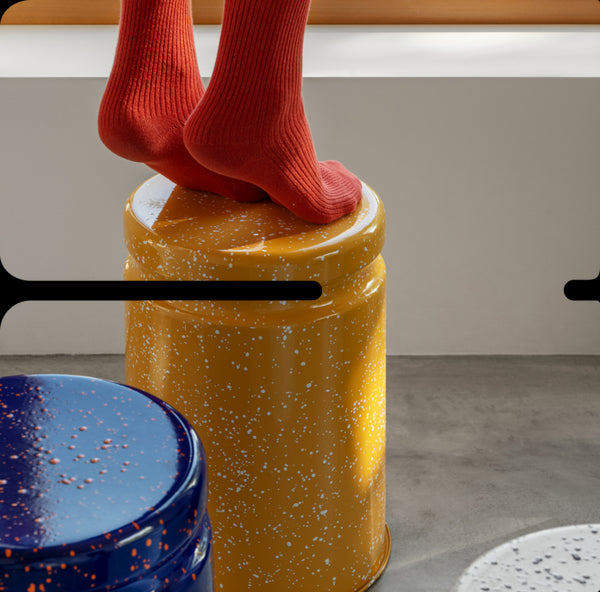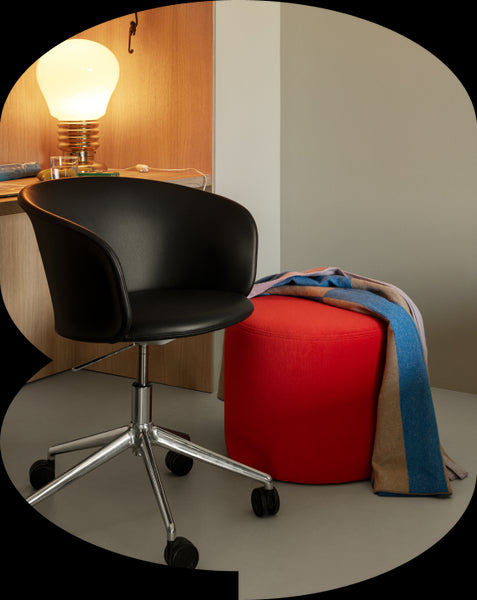 Ownership, initiative, and disruptive ideas
At Hem, we encourage ownership, initiative, and disruptive ideas. We constantly question the status-quo, and strive to do things differently—to do them our own way. We're never satisfied with average, and strive to go above and beyond in everything we do. We believe that's our x-factor.